Our Products
Shell Lubricants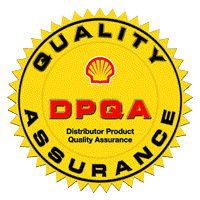 Roland J Robert Distributor is a Shell Distributor Product Quality Assurance (DPQA) approved supplier. Making sure that the integrity of the brand is protected, we are required to follow strict Shell DPQA handling procedures. Pails, drums and bulk lubricant products are managed from packaging to loading and off loading and require specific policies and procedures that are strictly regulated. You can find out more about Shell product by accessing the Shell Lubricants site.
Shell also provides Shell Lubematch, that can guide you to the correct product for you application. These sites are very helpful, but we ask that you call one of our sales team members to match you to the correct product. If you are in need of Safety Data sheets, please go to SDS.
Auto and Industrial Lubricants
The product lines we offer are not just limited to Shell. We offer Pennzoil, Castrol, Mobil, Chevron and Super S automotive products. Our industrial products include Chevron, Super S, and Royal Purple. We carry Ethylene Glycol, Degreasers, Antifreeze and Killem biocide. Any auto and industrial need you may have we will provide.
DEF (Diesel Exhaust Fluid)
RJR offers DEF 32 in 2.5 gallon cases and Bulk Totes. Diesel Exhaust Fluid (DEF) is a non-hazardous solution, which is 32.5% urea and 67.5% de-ionized water. DEF is sprayed into the exhaust stream of diesel vehicles to break down dangerous NOx emissions into harmless nitrogen and water. This system is called Selective Catalytic Reduction (SCR) and can be found on 2010 and later model year trucks and many diesel pickups and SUVs.
Fuels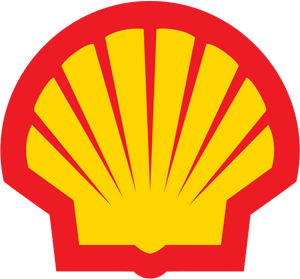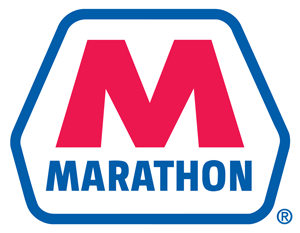 We are a Shell and Marathon Distributor and deliver to over 30 convenience stations. Our large Fleet of Bobtails and Transports will meet all your fueling needs. Our fuels are Ethanol Gasoline, Non-Ethanol Gasoline, Off Road Diesel and On Road Diesel Fuel. Also, we offer single wall tanks, double wall tanks, mobile tanks and containment pans for personal or onsite fueling.
On
Demand
Delivery